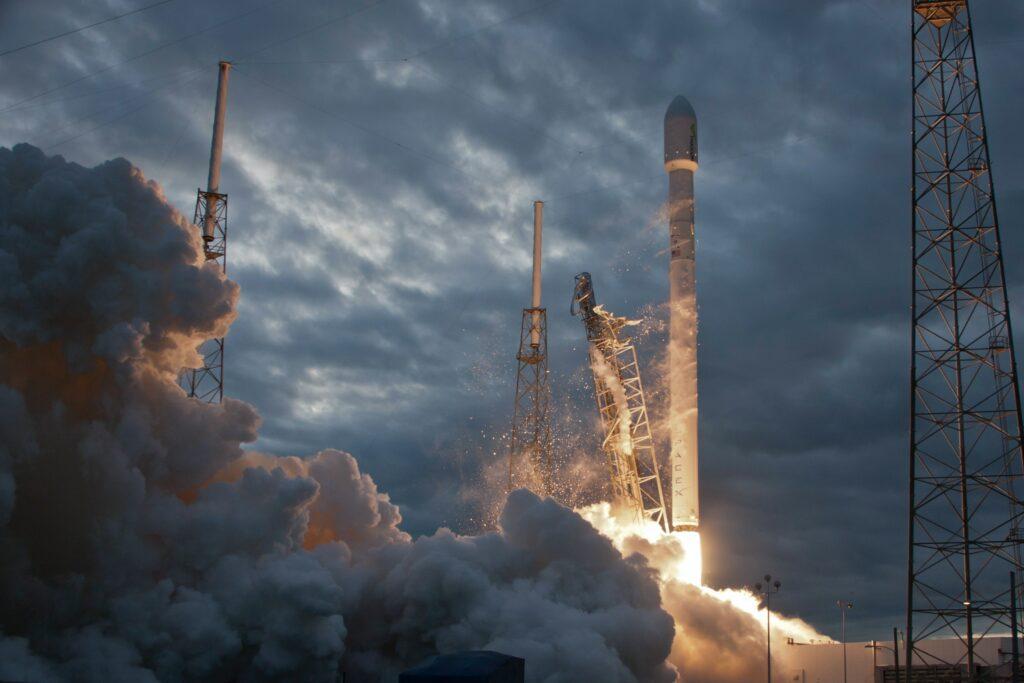 FROM EUROPE
Generic pharma
Why pay more?
Cheap, fast and safe.
Delivery in one week only.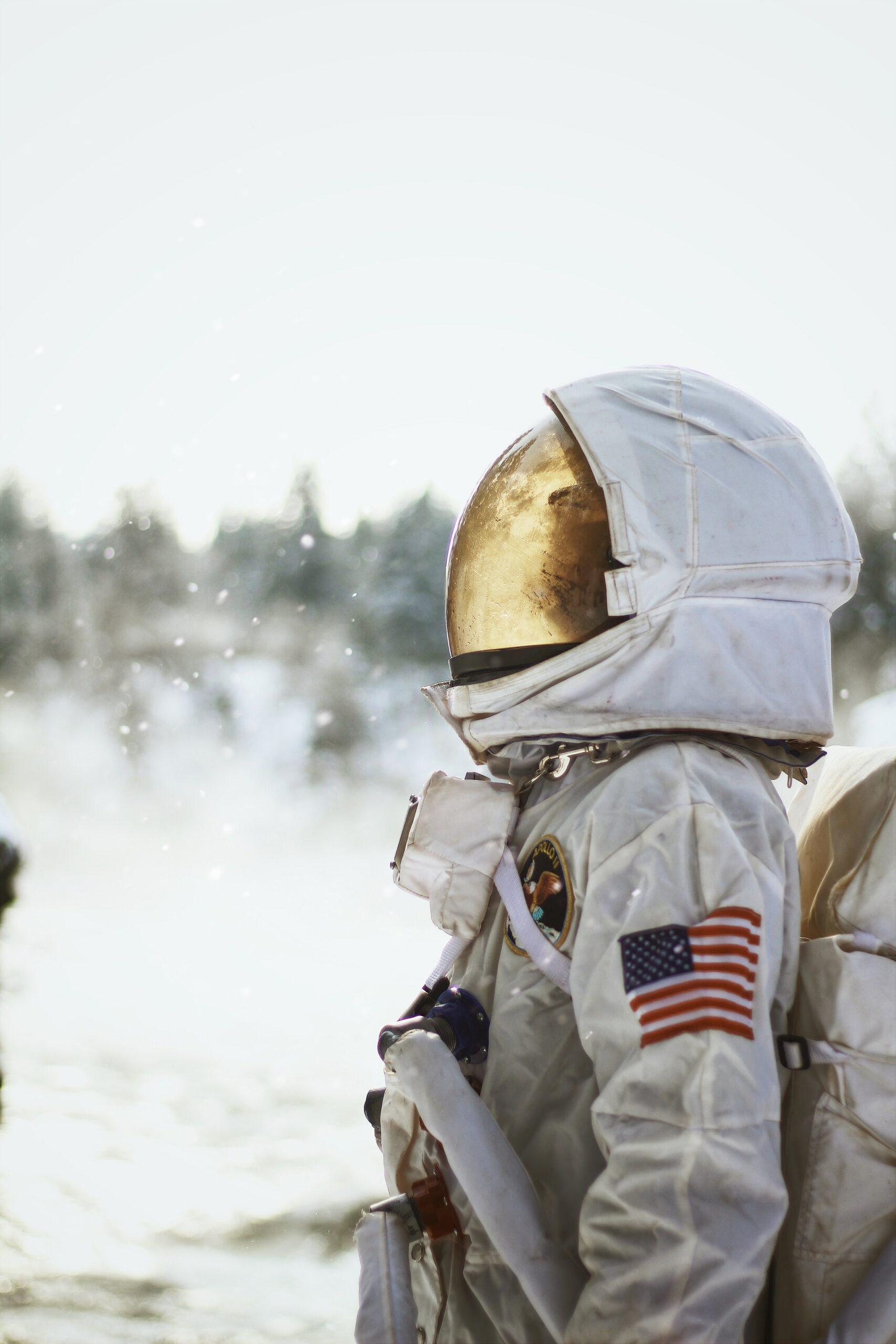 DISCOVER A NEW UNIVERSE
Tryptamine and Psychedelics
Unlock your brain and get into a new dimension.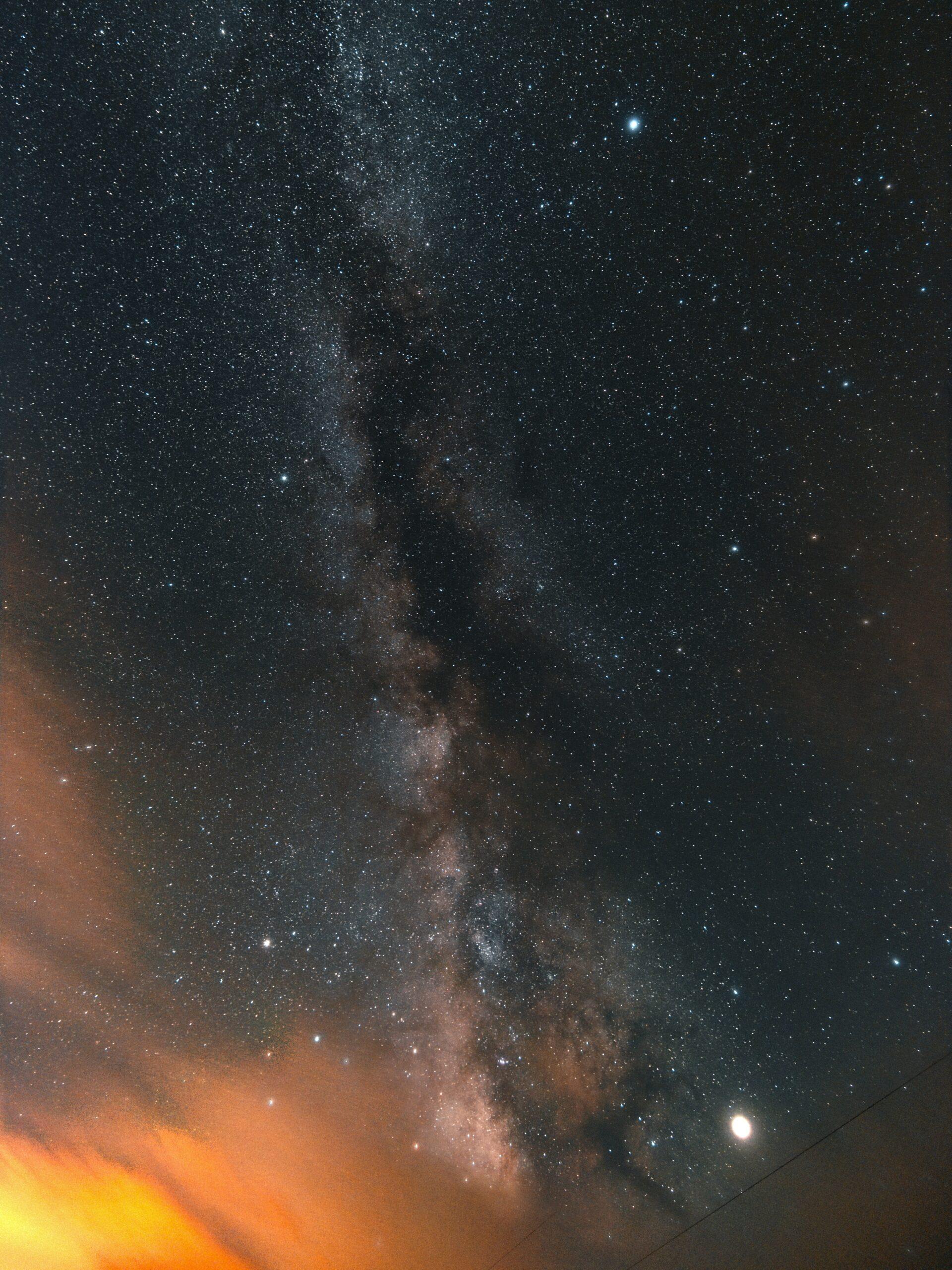 EU RETAIL
The best selection of Research Chemicals directly from Europe
Troparil, 4F-MPH, 3-FPM, 5-MeO-MiPT, Metonitazene, Bucinnazine and many others.
Shop Our Selected Picks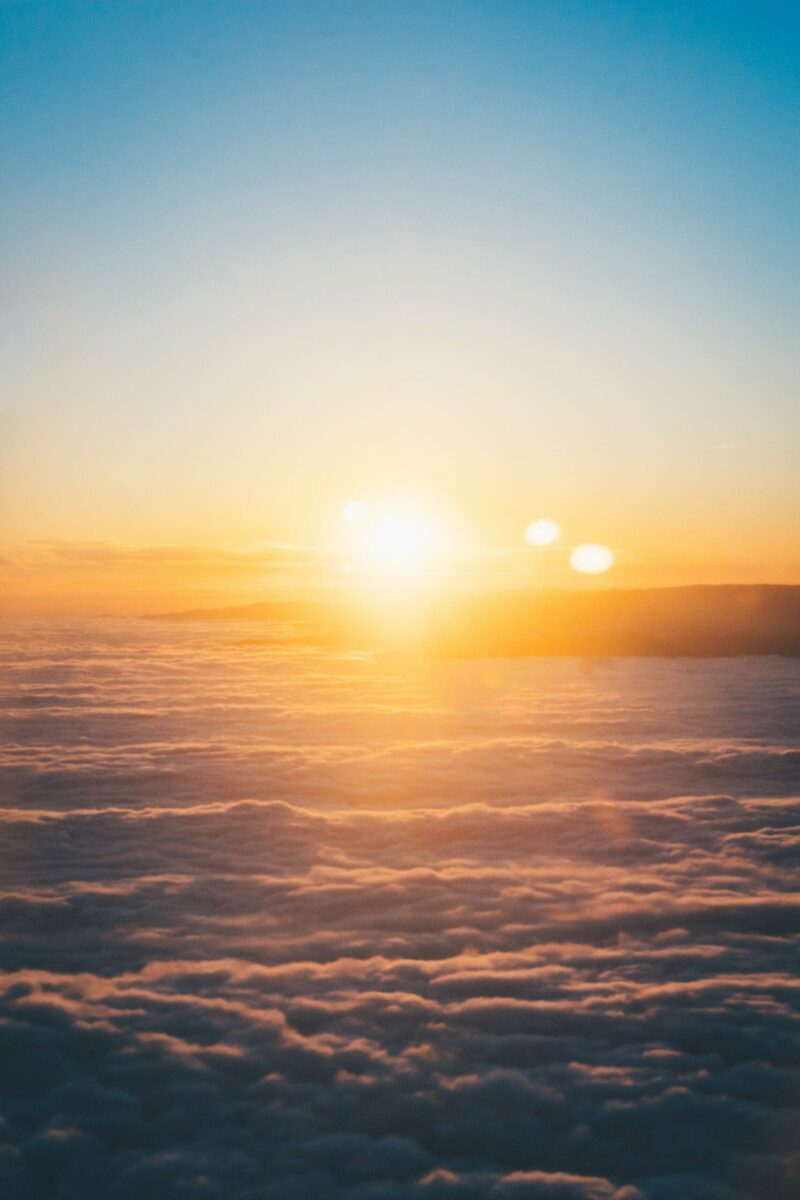 Time to take rest and relax.
All from Europe
Products Featured in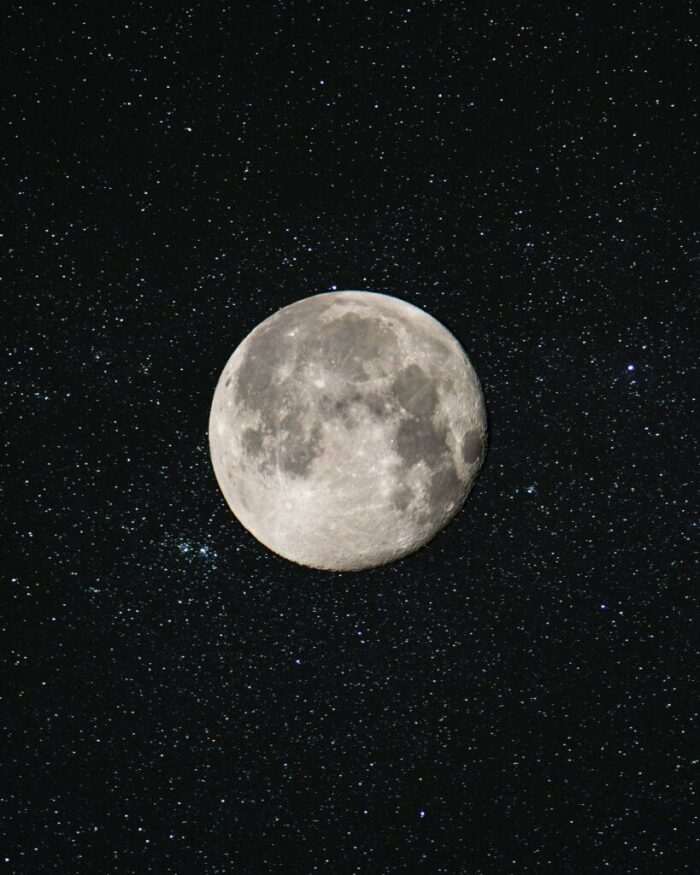 Do you have any questions about our products?
Then do not hesitate to contact us. Our support team will be happy to answer your question. Usually within one to two working days.
From The Blog