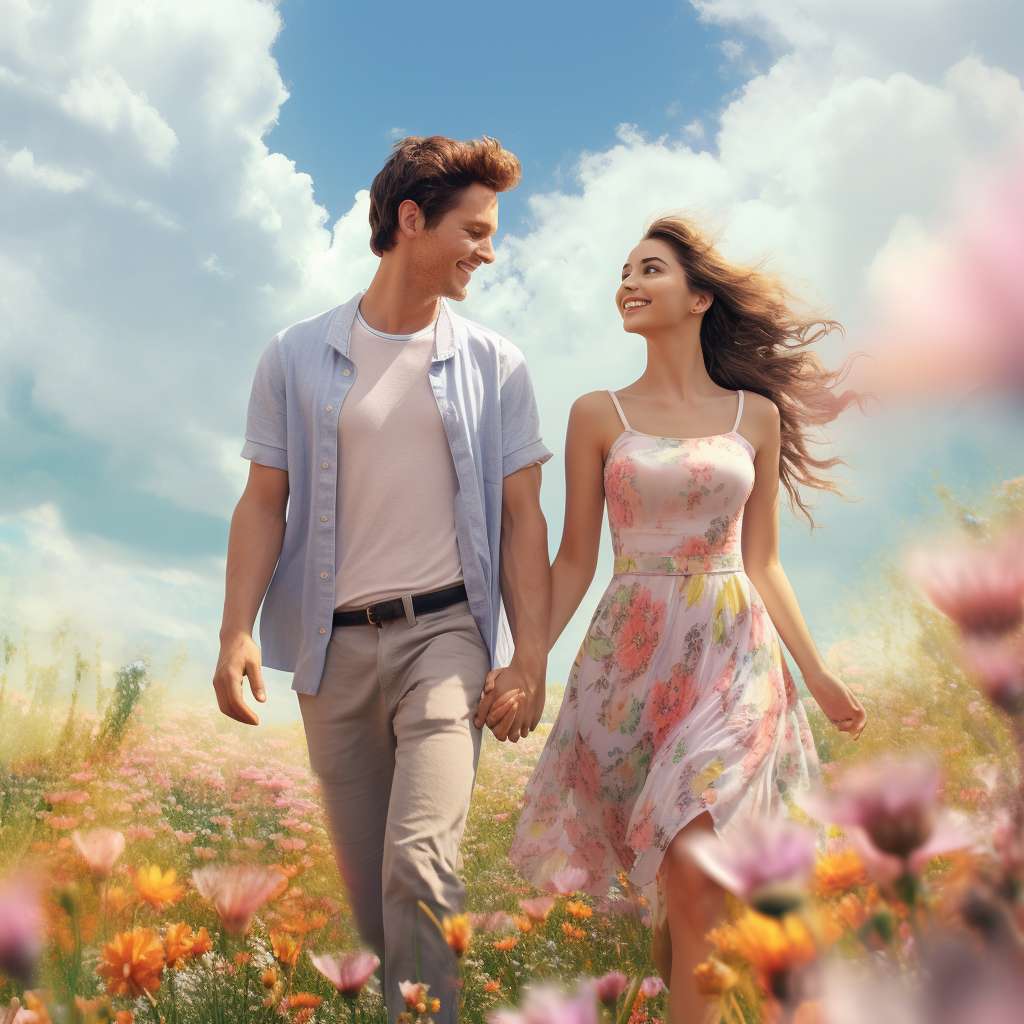 Rechem.co
Making High-Quality Healthcare Affordable For All
Making High-Quality Healthcare Affordable For All
At Rechem.co, we believe that access to high-quality healthcare should be a universal right, not a privilege. Our company is dedicated to the mission of providing safe, effective, and affordable pharmaceutical products to everyone, everywhere.
As a leading provider of generic pharmaceuticals, we stand at the forefront of creating more equitable healthcare systems around the world. Generic medicines are chemically identical to their brand-name counterparts but are made available at a fraction of the cost. This enables more individuals to receive the treatment they need without breaking the bank.
Our unwavering commitment to quality ensures that every product we distribute adheres to the highest international standards. Our rigorous quality assurance protocols and world-class manufacturing facilities ensure that every pill, tablet, or vial that leaves our premises delivers the safety and effectiveness that patients and healthcare providers expect and deserve.
Yet we know that our mission doesn't stop at delivering affordable medications. We strive to foster a healthier future for everyone. By driving down the cost of pharmaceuticals, we empower individuals to take control of their health, families to safeguard the wellbeing of their loved ones, and communities to thrive.
At Rechem.co, our focus is clear and uncompromising: to ensure that everyone, regardless of their financial circumstance, can access the medications they need for a healthier, brighter future. With every generic medicine we produce, we inch closer to this goal. We are not just selling pharmaceuticals; we are making a healthier world within reach for everyone. Together, we can build a future where everyone has a chance to live healthily.
Get answers to frequently asked questions
Learn More